The Navajo Nation and the Indian Wells community established the Tour de Sih Hasin bike ride back in 2012. While the 8th annual Tour is scheduled for July we are still waiting final word given the latest uptick in COVID-19 infections. Hopefully, all will be well and registration will open soon. So whether you're an avid cyclist, mountain bike rider, or just an ethusiast, Tour de Sih Hasin will be the ride of your life. Come experience the amazing Dine' Bikeyah and choose a variety of rez routes along the 300 miles challenge.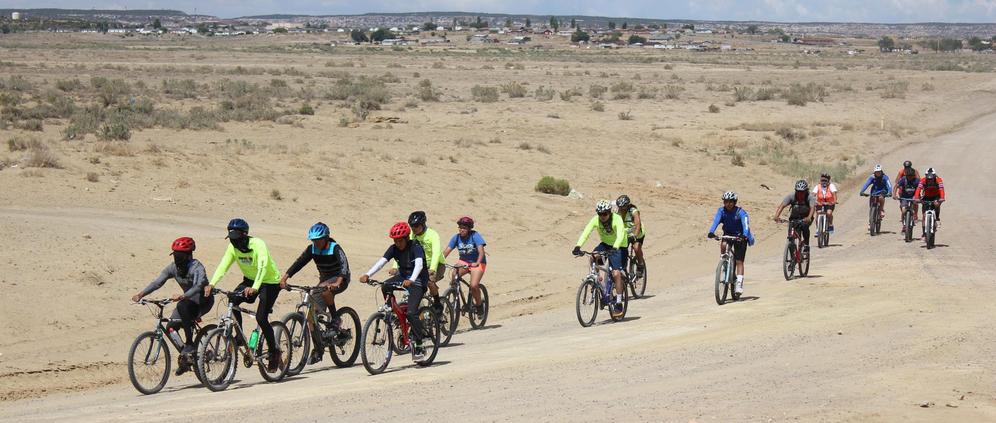 This eight-day adventure will take cyclists through varied climates and elevation. With free overnight tent camping, riders will enjoy beautiful views of the surrounding landscapes and camping beneath a billion rez stars. Meals, fully stocked rest stops and other community activities are also included.
The best life to live is to "Keep Pedaling Through Life's Terrain".
For the last updates and registration information visit SihHasinBikeRide.com
Tags: Bike Tour, Navajo Nation, Tour de Sih Hasin