As we all take a few minutes to celebrate the 4th of July during a year when many people haven't had many things to celebrate, here is a great trail for you to enjoy! Located a few minutes east of Coeur d'Alene, the Fourth of July Pass trails offer 13 miles for the intermediate rider.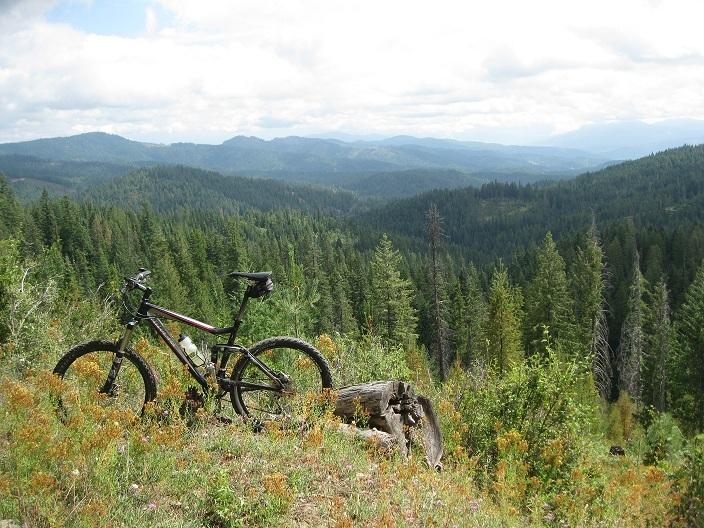 Quick Tips:
Riders are encouraged to wear helmets.
Insect repellent, sunscreen, and sunglasses are recommended.
Clothing should be comfortable but not baggy.
Bring water and a light backpack for essential gear.
Bikers must pack out all trash, respect trail boundaries, and yield to hikers.
A vault toilet is available.
For a great trail map check out MTB Project and for general information on the surrounding forest visit the Idaho Panhandle National Forest.
Be safe, enjoy and have a great 4th of July!
Tags: Idaho